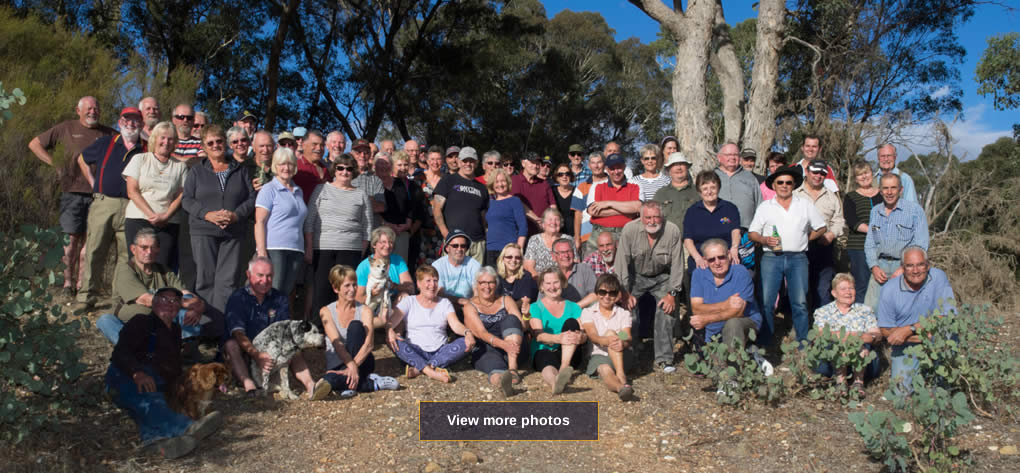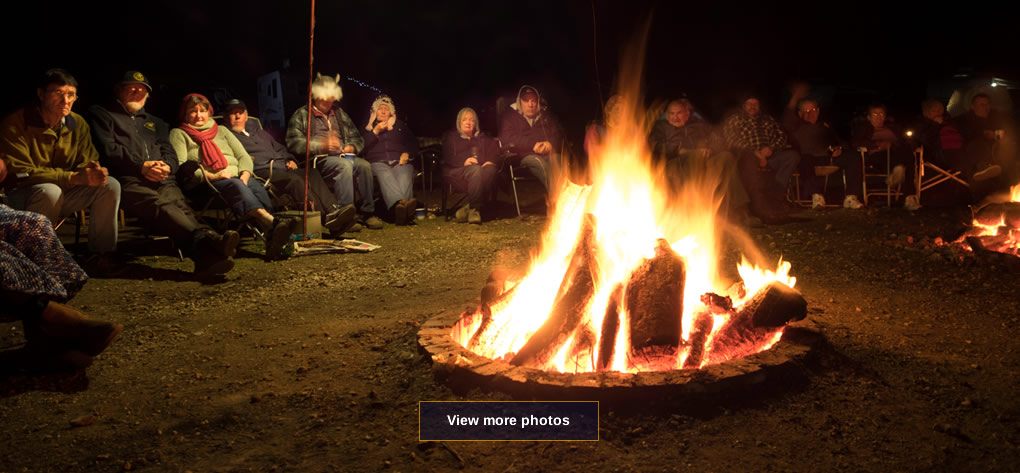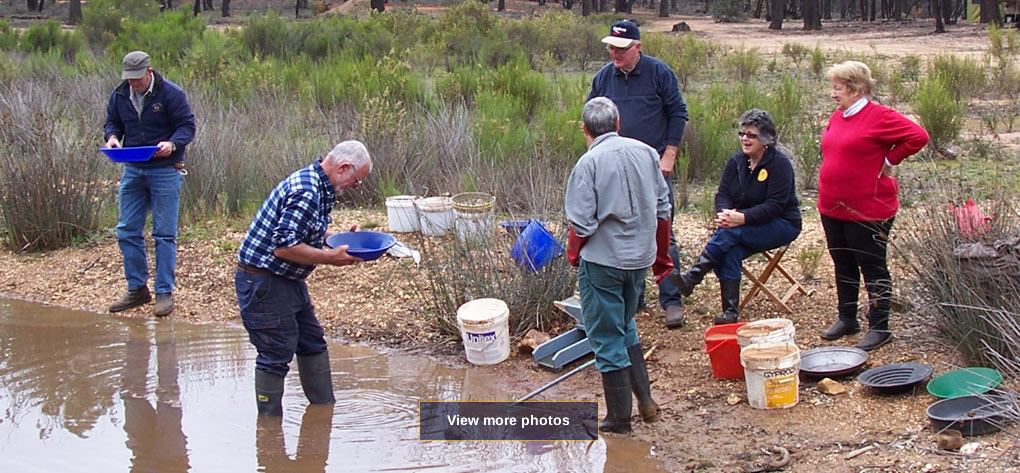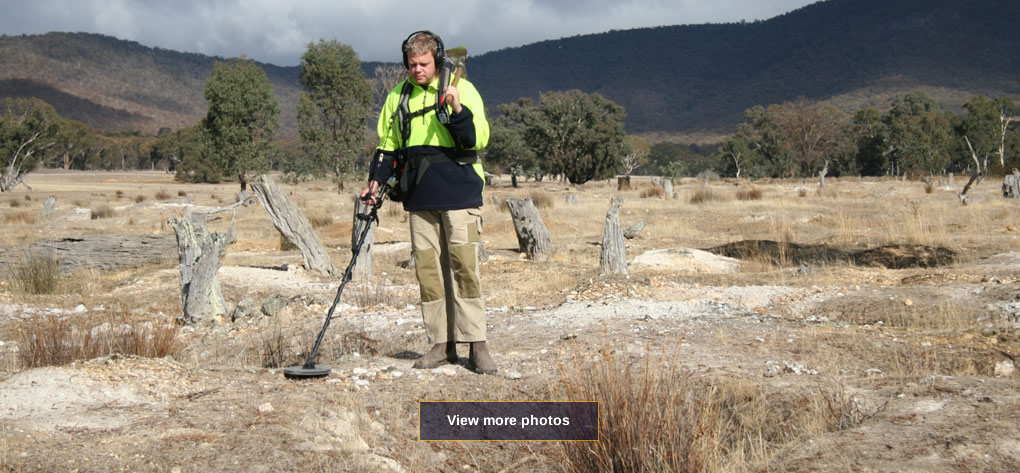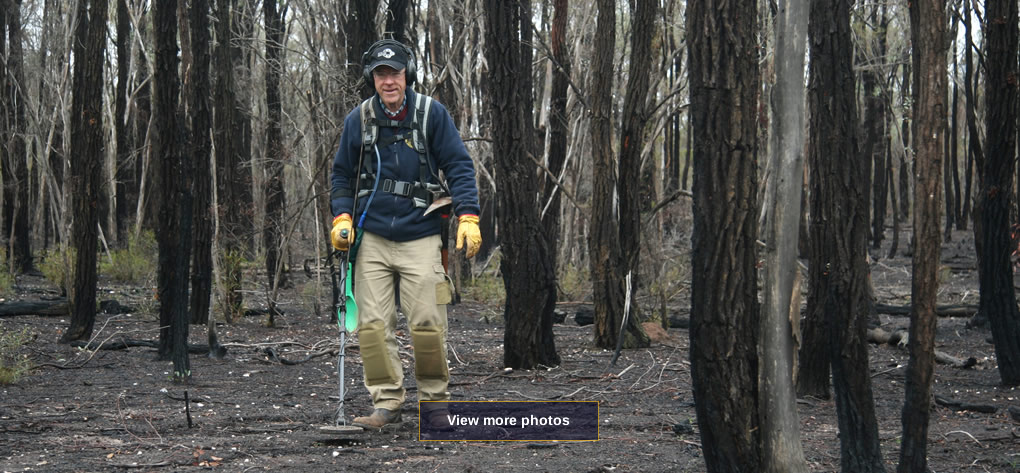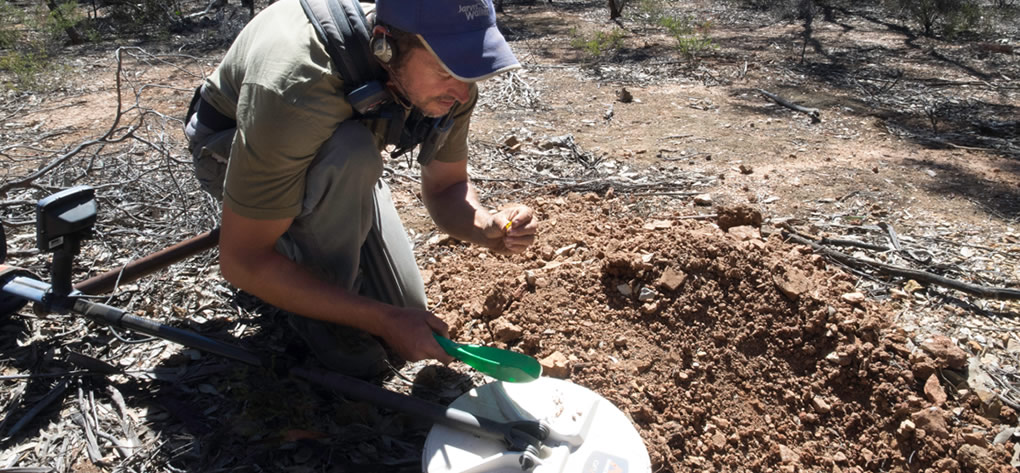 The Victorian Seekers Club
Seeking hidden treasures!
Vic Seekers is a family oriented organisation located in Melbourne, Victoria. The club's objectives are to promote friendship, cooperation and exchange of ideas among people interested in gold prospecting and metal detecting.
We arrange outings to the goldfields and other prospecting sites, beaches, camps, ghost towns etc, to search for gold, nuggets, coins, relics, gemstones and other natural and man-made objects of value and/or interest.
Learn more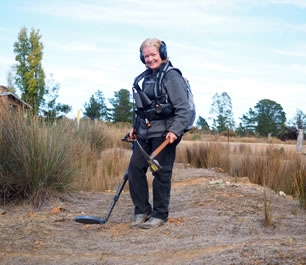 It is usual for prospective members to attend two club outings or meetings first in order to better understand the club and its activities.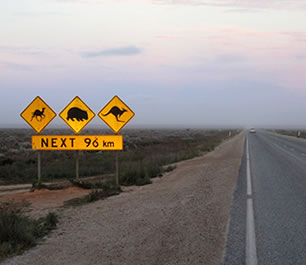 March Wed. 7th: General Meeting.
March Thurs. 8th – Tues. 13th: Camp Wedderburn
March Sat. 10—Sun. 11th: Wedderburn Gold Jamboree
March Thurs. 29th March – Wed. 4th April: Camp Fryerstown
April Wed. 4th: General Meeting.
No Camp later in the month due to an early Easter Camp.

May Wed. 2nd: General Meeting.
May Thurs. 17th -Tues. 22nd: Camp Talbot
June Wed. 6th: General Meeting.
June Thurs. 7th -Tues. 12th: Camp Heathcote

July Wed. 4th: General Meeting.
July Thurs. 5th -Tues. 10th: Camp TBA
Half Kilo Dig in WA
5 part video series of a huge half kilo gold nugget found in Western Australia with a GPX 5000.
Watch More